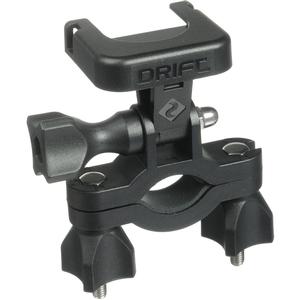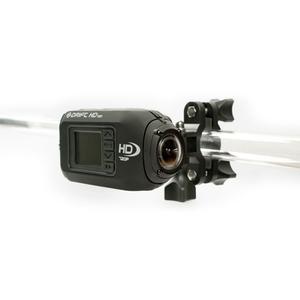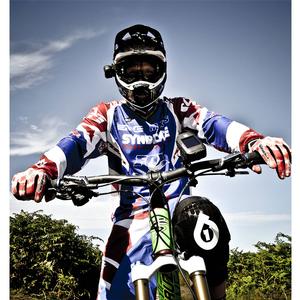 ITEM INCLUDES

Drift Innovation Handlebar Mount with:

Drift Innovation Adjustable Handlebar Mount

The Drift Adjustable Handlebar Mount allows users to securely mount their Drift camera to handlebars of various sizes. Designed with a polyurethane bushing, the mount reduces vibrations and ensures non-slip performance. Sizing is adjustable to grip handlebars from 0.75" (1.87cm) to 1.4" (3.55cm) and allows you to capture all the action from the road, trail and bike park.

Made from a super-tough nylon and incorporating a new ratchet washer system, the Drift Handlebar Mount will securely lock your camera in a set position. It pivots more than 180° and rotates 360° allowing you to capture that perfect shot.
0 accessories found for Drift Innovation Handlebar Mount