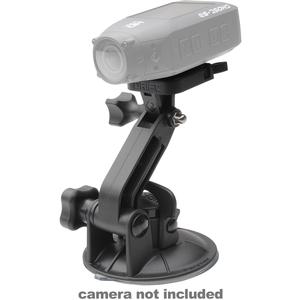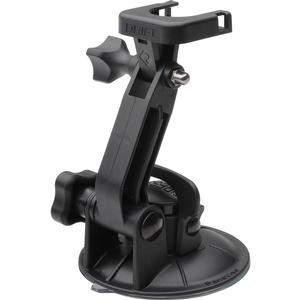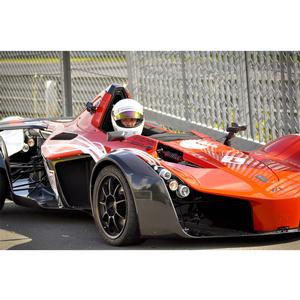 ITEM INCLUDES

Drift Innovation Suction Cup Mount with:

Drift Innovation Suction Cup Mount

Securely mount your camera to any flat, smooth surface.

This rugged, industrial strength mount is perfect for attaching Drift cameras to a car, windscreen, motorbike or snowmobile. Thanks to the durable polymer composition combined with the addition of a new, ratcheted washer, the Drift Suction Cup Mount will securely lock your camera in a set position, even under extreme conditions.

This new design weighs less than 50% of its predecessor, ensuring that it keeps vibrations to a minimum at high speeds. Taking advantage of the rotating lens and rotating universal clip that are a signature of Drift cameras, the Suction Cup Mount can now be set up to an even lower profile allowing for that perfect shot. This new design also keeps the amount of parts needed to an absolute minimum.
0 accessories found for Drift Innovation Suction Cup Mount