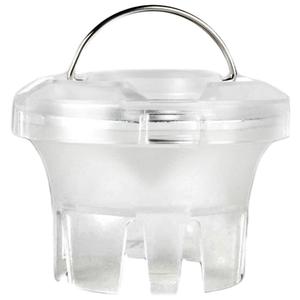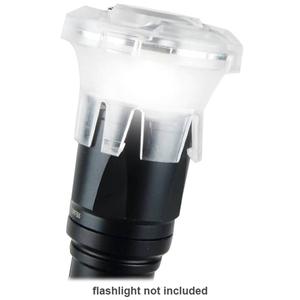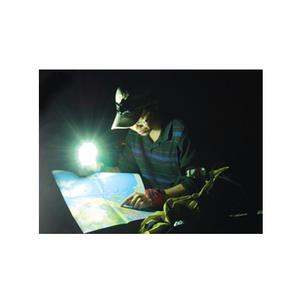 ITEM INCLUDES

Fenix AD502-N Camping Lampshade (31.5-34mm) with:

Fenix AD502-N Camping Lampshade

The Fenix AD502 camping lampshade is a unique accessory particularly designed for Fenix flashlights that converts your flashlight into an exquisite camping light immediately. Providing flood light with a wider range, it is ideal for outdoor activities like camping and hiking, general use, and for reading in the dark.

Key Features:

High-quality, impact-resistant materials
Designed for maximum light penetration
High temperature resistance
Directly covers light head, simple operation
Suitable for flashlight with a 31.5-34mm diameter, such as Fenix TK09, TK10, TK11, TK12, TK15, RC10, HP11
Weight: 1.5 oz.
0 accessories found for Fenix AD502-N Camping Lampshade (31.5-34mm)