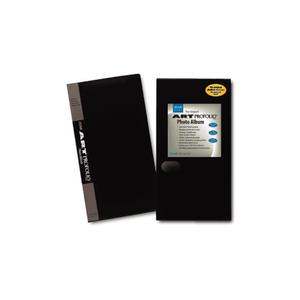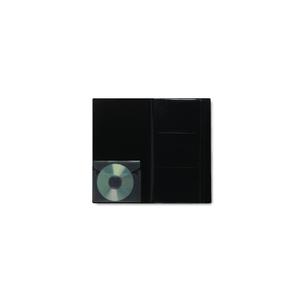 ITEM INCLUDES

ITOYA ART Profolio Photo Album / Portfolio (Holds 120 4" x 6" Photos) with:

TOYA Art Profolio Photo Album (Holds 120 4" x 6" Photos)

The photo album of choice for professionals

With the same archival safe polypropylene construction that has made the Art Profolio the book of choice for professional artists and photographers, the Photo Album is specially designed for storing up to 120 4" x 6" sized prints. Each page holds three images and is perfect for standard photo paper and digital photo paper.

The ITOYA Art Profolio Photo Album also features an exclusive black opaque dust cover to help keep sunlight as well as airborne contaminants away from your precious images. A reversible spine insert allows for personalization and an enclosed storage pocket on the inside cover is ideal for storing CDs and memory cards.

Key Features:

Holds up to 120 4" x 6" photos (3 per page)
Genuine ITOYA quality
Opaque protective cover to keep sunlight out
Clear pocket sheets
Inside CD/digital storage pocket
Reversible spine insert
Durable polypropylene construction
Dimensions: 7-1/8" x 13-3/8" x 7/8"
0 accessories found for ITOYA ART Profolio Photo Album / Portfolio (Holds 120 4" x 6" Photos)