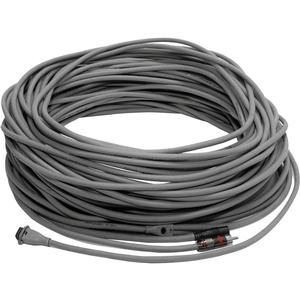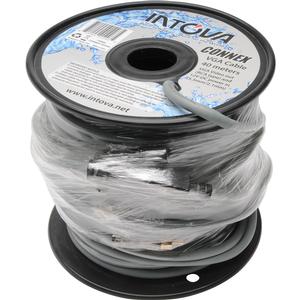 ITEM INCLUDES

Intova Cable VGA 40 Meters for Connex Action Camera with:

Intova VGA40 Underwater VGA Cable (130 ft./40m) for Connex Action Camera

Connect your Connex camera to a live-view remote monitor.

The Intova VGA40 Underwater VGA Cable for Connex Action Camera allows you to send a standard definition 640x480 (4:3) video signal to an external device for monitoring or recording. When outputting the SD signal, the camera functions as it normally does when recording to the microSD card.
0 accessories found for Intova Cable VGA 40 Meters for Connex Action Camera