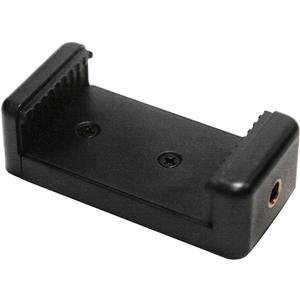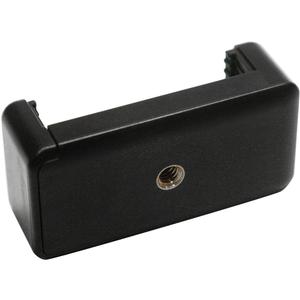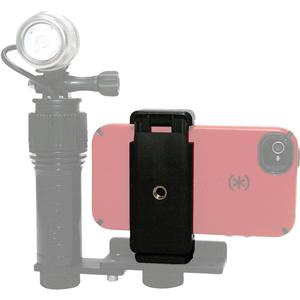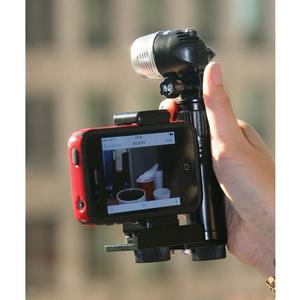 ITEM INCLUDES

Intova Smartphone Bracket for Video Light with:

Intova Smartphone Bracket
for Action Video Light

Mount your phone to tripods and other stabilizing devices.

The Intova Smartphone Bracket lets you mount and control your iPhone or Android smartphone with the Action Video Light. This Smartphone Bracket is compatible with phones from 2 - 3.3 inches in width, and features two silicone rubber pads for a secure grip. Two 1/4"-20 threaded holes located at the base and back of the holder are provided for mounting your phone to tripods or other support devices.
0 accessories found for Intova Smartphone Bracket for Video Light