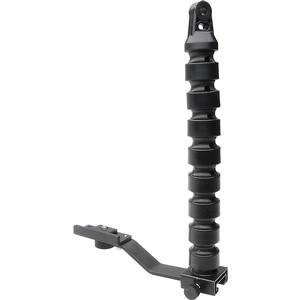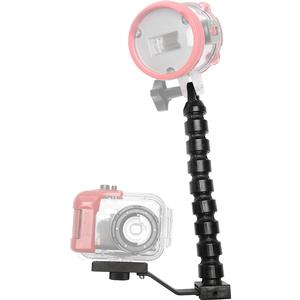 ITEM INCLUDES

Intova StaySlim Bracket with Flex Arm with:

Intova Stay Slim Bracket with Flex Arm

Simple and universal, the Intova SSFL kit consists of a base with a standard tripod screw, and an 11.8 inch (30cm) flex arm for mounting strobes or video lights to an underwater camera housing. The tripod screw is adjustable and will fit virtually all housings using a tripod screw mount system. The versatile flex arm allows full range flexibility for variable lighting angles.
7 accessories found for Intova StaySlim Bracket with Flex Arm

INTOVA
Mfr#:
FA18

INTOVA
Mfr#:
SP1 FA

INTOVA
Mfr#:
FA30

INTOVA
Mfr#:
BTD

INTOVA
Mfr#:
TAM

INTOVA
Mfr#:
SSMR

INTOVA
Mfr#:
IMINI