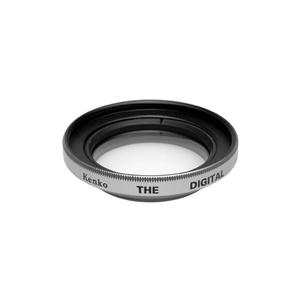 ITEM INCLUDES

Kenko 28mm UV Filter with Built-in Hood with:

The Kenko 28mm UV filter absorbs the ultraviolet rays which often makes outdoor photographs hazy and indistinct. It is multi-purpose fine-weather filter for color as well as black and white films. It also serves as a permanent lens protector.

Built in to the filter is a lens hood, preventing any unwanted stray light (and helps to minimize lens flare) from entering the lens by extending and shading the end of the lens.

Key Features:

Absorbs excess blue from sea, sky and high altitude shots.
Excellent lens protector on bright sunny days.
0 accessories found for Kenko 28mm UV Filter with Built-in Hood