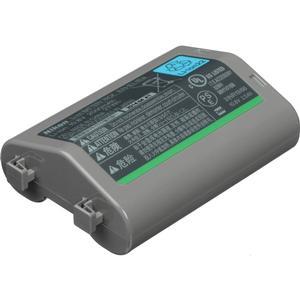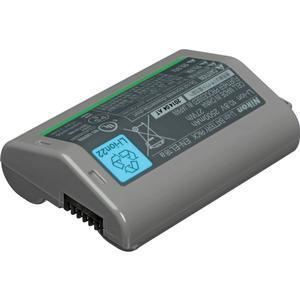 ITEM INCLUDES

Nikon EN-EL18a Rechargeable Li-ion Battery with:

Nikon EN-EL18a High Capacity Lithium-Ion Battery Pack

A spare battery is an essential accessory. No power, no pictures!

Increase your shooting capacity with this powerful Genuine Nikon EN-EL18a Lithium-ion rechargeable battery for Nikon digital cameras. This high-quality, high-capacity (2500mAh) OEM battery will provide the same great performance as your camera's original battery.
0 accessories found for Nikon EN-EL18a Rechargeable Li-ion Battery
Compatible with the following Nikon digital camera: