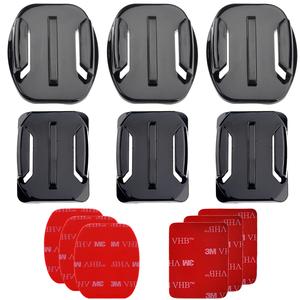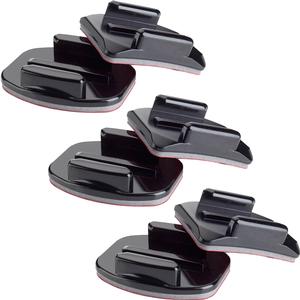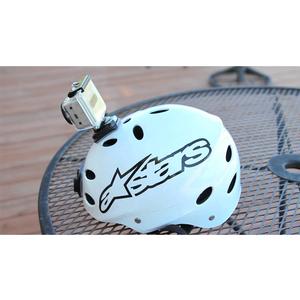 ITEM INCLUDES

PRO-mounts PMGP100 Flat & Curved Mounts for GoPro HERO with:

PRO-mounts Flat & Curved Mounts

Place your action camcorder in any position for jiggle-free video.

The PRO-mounts Flat & Curved Mounts allow users to securely mount their GoPro to various flat and curved surfaces (such as helmets). The PRO-mount Flat & Curved Mounts are the standard mount styles supplied with most GoPro cameras. This package consists of three flat and three curved 3M adhesive mounts.

3M's innovative VHB 4991 adhesive guarantees you that the attachment remains in place. These mounts can be removed by heating the adhesive bond with a hair dryer and peeling off mount.

Note: Compatible with horizontal quick-release buckle and required for use with GoPro (GoPro supplied accessory).
0 accessories found for PRO-mounts PMGP100 Flat & Curved Mounts for GoPro HERO