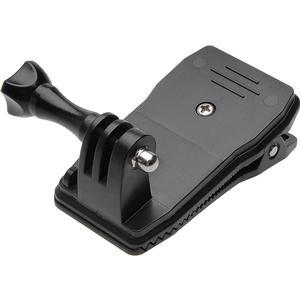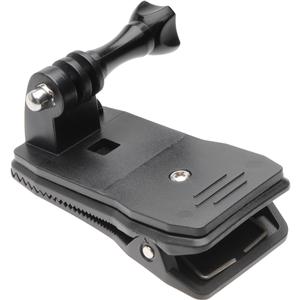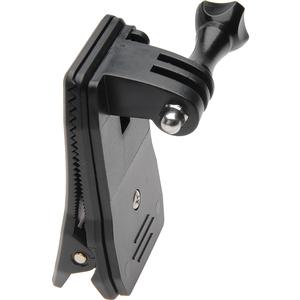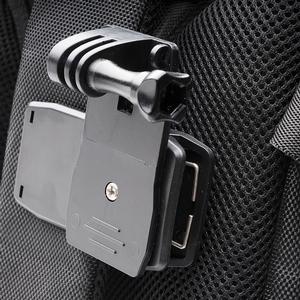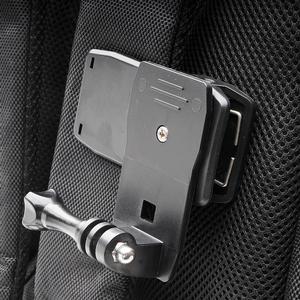 ITEM INCLUDES

PRO-mounts PMGP138 360 Degree Clamp for GoPro HERO with:

PRO-mounts 360-Degree Clamp Mount

Place your action camcorder in any position for jiggle-free video.

The PRO-mounts 360-Degree Clamp Mount allow users to securely mount their GoPro to a baseball cap, backpack strap, or other 0.1" to 0.4"-thick object for ultra-compact, low-profile mounting. The Clamp Mount can rotate 360 degrees in any direction, and the angle can be adjusted to your needs.

Note: Also compatible with most action cameras with required 1/4 thread adapter (sold separately).
0 accessories found for PRO-mounts PMGP138 360 Degree Clamp for GoPro HERO