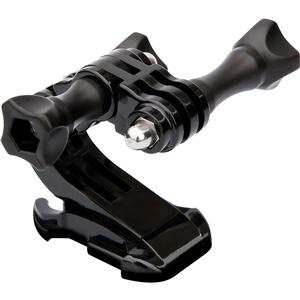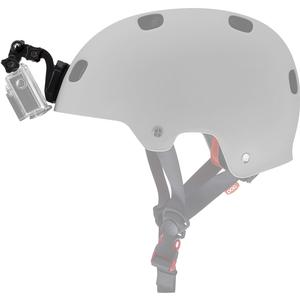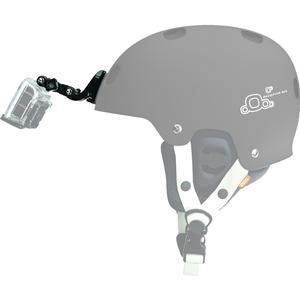 ITEM INCLUDES

PRO-mounts PMGP64 Front Helmet Mount for GoPro HERO with:

J-Hook Quick Release Buckle
3-Way Pivot Arm
Thumb Screws
Curved Mount

PRO-mounts Front Helmet Mount

Place your action camcorder in any position for jiggle-free video.

The PRO-mounts Front Helmet Mount allow users to securely mount their GoPro to the front of your helmet in a headlamp-like position. Capture forward-facing footage, or adjust the extendable arm so the camera is facing back at you for self-portrait videos and photos. The mount can be removed by heating the adhesive bond with a hair dryer and peeling off mount.

Note: Also compatible with most action cameras with required 1/4 thread adapter (sold separately).
0 accessories found for PRO-mounts PMGP64 Front Helmet Mount for GoPro HERO