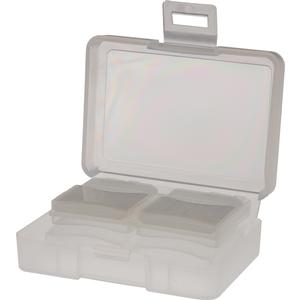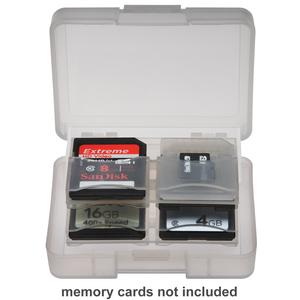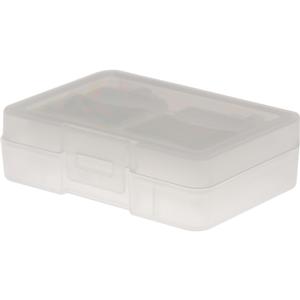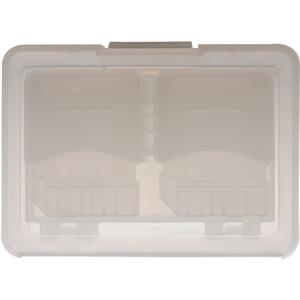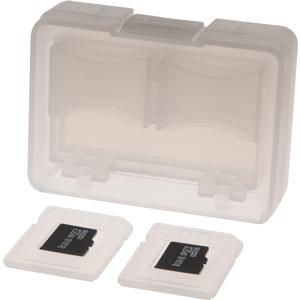 ITEM INCLUDES

Precision Design 8 SD / 2 MicroSD Memory Card Case with:

Precision Design Memory Card Case

Secure your memory cards and protect your digital photos.

The Precision Design Memory Card Case provides protection and durability where it counts, and keeps up to 8 SecureDigital (SD) cards safe from impacts, moisture and other hazards.

This tough plastic case also includes two microSD card holders (shaped like standard SD cards) that can be used to securely store these especially small memory cards.
0 accessories found for Precision Design 8 SD / 2 MicroSD Memory Card Case