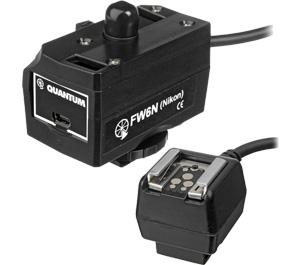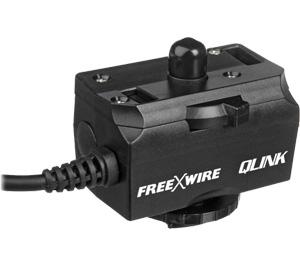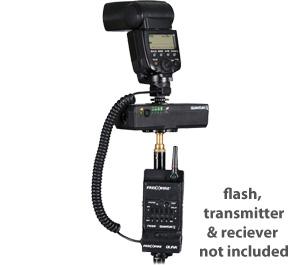 ITEM INCLUDES

Quantum FreeXwire QLINK for Nikon System with:

Quantum FreeXwire QLINK (Nikon)

Link your Canon flash to your QFlash / FreeXwire system

The Quantum FreeXwire QLINK is the ideal wireless radio solution to network all flashes together. It's a radio-based system that will control the output of a remote flash from the Quantum TRIO located on your camera, creating a multiple lighting setup. Set your shoe-mount flash to TTL to allow for lighting ratios between multiple flash units. The on-camera TRIO or PILOT allows you to adjust the lighting ratio of your remotes from -3 to +2 stops, in 1/3 steps. Or, set your shoe-mount to Auto to let the sensor on the flash control the exposure. The f-number and the ISO information is sent to the remotes from the camera, and you can set an f-number for each remote to different value.
0 accessories found for Quantum FreeXwire QLINK for Nikon System