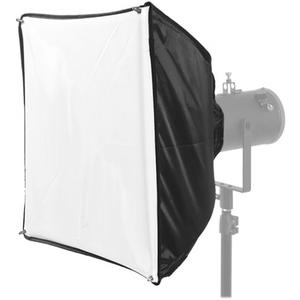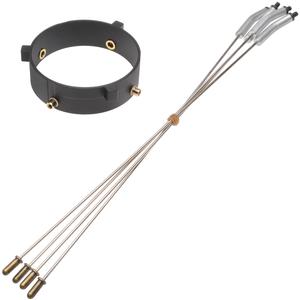 ITEM INCLUDES

RPS Studio RS-5540 16x16 Softbox with:

Softbox Dome
Mounting Ring
4x Support Rods

RPS Studio RS-5540 16x16 Softbox for CooLED 50

Create soft, diffused light.

The RPS Studio RS-5540 Softbox enlarges and diffuses the light of the CooLED 50 (RS-5530), thereby achieving a very soft look with reduced shadow definition. This softbox easily assembles and attaches to the CooLED 50 with a strong aluminum mounting ring and 4 steel rods. The inner reflective material along the sides keeps light loss to a minimum, while the front diffuser panel produces soft illumination suitable for portraits, product photography and more. When disassembled, the softbox folds flat for storage.
0 accessories found for RPS Studio RS-5540 16x16 Softbox