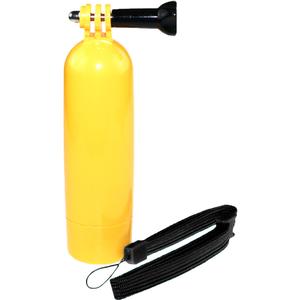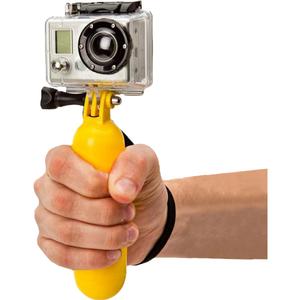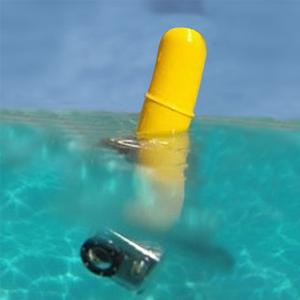 ITEM INCLUDES

Xit Floating Buoy Handle for GoPro Action Camera with:

Xit Floating Buoy Handle for GoPro Action Camera

Never miss a shot or loose your GoPro.

The Xit Floating Buoy Handle is designed to save your GoPro if dropped in the water, it doubles as a hand grip and a floatation device. The floating body makes the Xit Buoy easy to spot in the water, thanks to its bright yellow color - even rough surf.

Great for swimming, scuba diving, surfing, kayaking, boating, and many other outdoor water activities.

Key Features:

Shoot Steadier Footage
The Xit Buoy is perfect for selfies and POV footage, but also works great for shooting steady handheld footage.

Direct GoPro Connection
Connects directly to camera without the use of adapters. 100% compatible with all GoPro HERO Cameras.

Buoyant Design
Totally sealed and made of hard plastic. It's easy to use and can keep GoPro afloat to make sure its safe.

Bright Yellow Color
Bright yellow color makes it easy to spot if it gets away.

Simple and fun to use
Get in the picture and get the angles and incredible shots that no one else can!
0 accessories found for Xit Floating Buoy Handle for GoPro Action Camera