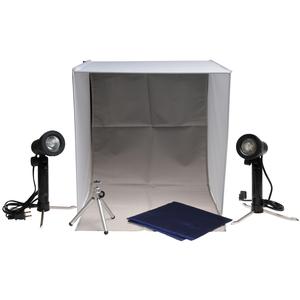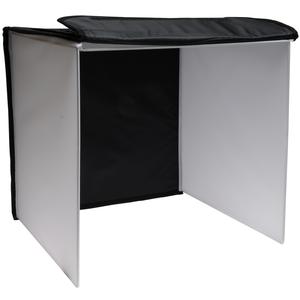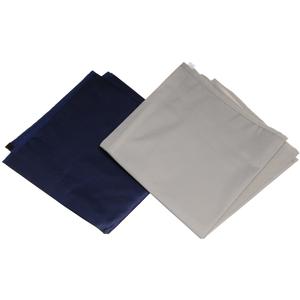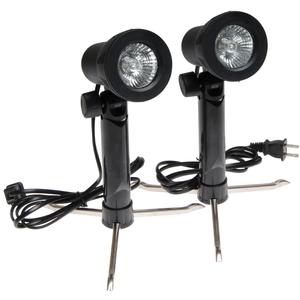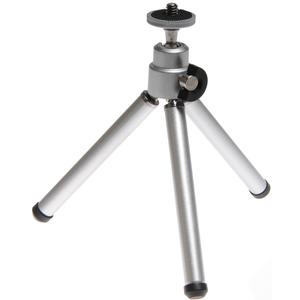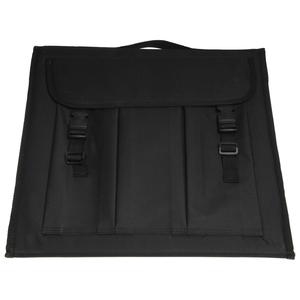 ITEM INCLUDES

Xit Portable Light Box Photo Studio with 2 Backgrounds, 2 Lights, Tripod & Carrying Case with:

Xit Portable Light Box Photo Studio with 2 Backgrounds, 2 Lights, Tripod & Carrying Case

Take this mini studio everywhere you go.

Get perfect tabletop photos every time with the Xit Portable Light Box Photo Studio, a complete four-piece miniature photo studio that sets up in minutes. This portable setup makes it easy to achieve professional results with blue and gray backgrounds for light or dark objects. It is perfect for today's digital cameras and ideal for your online auctions.

Achieve beautiful lighting on your subject with the two high output lights that are supported by retractable legs. This kit also comes with a compact, lightweight tripod with ballhead. Everything easily fits in the convenient built-in carrying case with a carry handle so you can bring this studio anywhere. Light box size 16.5 x 3.25 x 17 inches.

| | | | |
| --- | --- | --- | --- |
| | | | |
| LIGHT BOX | HIGH OUTPUT LIGHTS | MINI TRIPOD | CARRYING CASE |

Key Features:

Light Box
The light box is designed for easy setup and breakdown. It is a slim case that opens up to become a complete miniature studio. The light box is made of a special heat-resistant nylon fiber mesh diffuser, which helps deliver uniform illumination, while eliminating reflective glare and harsh shadows. The background (blue or gray) enhances the subject, whether light or dark, with non-distracting background. The panels attach using hook-and-loop tabs and sets up in minutes.

High Output Lights
The portable lighting studio comes with two high-power 50-watt lamps, which provide even color temperature and clarity. Each lamp is supported by retractable legs, and also allow for handheld use. The lighting angle is adjustable so you will get the perfect shot. Plugs into standard 110V outlet. On/off switch for easy operation.

Mini Tripod
The mini tripod is the ideal compact tripod to catch all the angles. Compact lightweight design includes a versatile ball head and rubber-tipped feet. Supports cameras weighing up to 1.75 lbs. (0.8kg).

Carrying Case
The integrated carry case with its convenient carry handle keeps the complete studio lightweight and compact -- perfect to take anywhere you go. The durable nylon case comes with three pockets to hold the tripod and the lights, and a fourth pocket to carry additional accessories.
0 accessories found for Xit Portable Light Box Photo Studio with 2 Backgrounds, 2 Lights, Tripod & Carrying Case